Ideas On How To Break The Cycle of Procrastination
You've done it! You've finally decided to get up off the couch and do something with yourself…. Tomorrow, yeah tomorrow is good. If this phrase sounds familiar to you, then you know all about the necessity and struggle to be productive. Some people can't even get the basic things done, like laundry, dishes and sweeping. Others live for the rush of manically cleaning your house until perfect, with an itemized checklist and deadlines galore.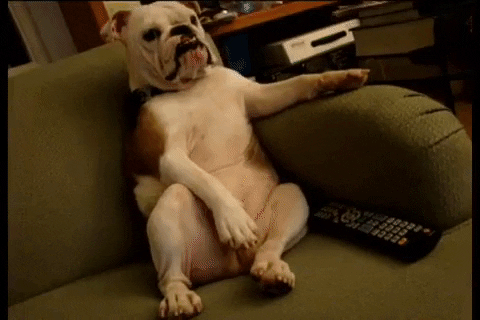 The Cycle of Procrastination
But we have news for you oh masters of procrastination: Someone came up with a device for that. Since you are always pushing yourself to tackle that next challenge, we have a list of items designed to save you from your own lackadaisical nature.